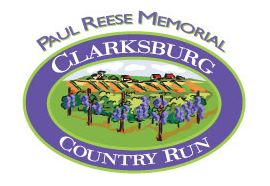 For as long as most of us can remember, you could count on a couple of things for about this time of year: the first of the Tule Fog and a long road race in Clarksburg.
The distances have changed a bit over the years (20 mile, 30 Km, etc.) but the Clarksburg Country Run has remained a Valley fixture.
Over those years, race distances have been added and there are now 5K, 10K, half marathon, and 20-mile races. Currently, the most competitive race is the half marathon. It is one of the Pacific Association USATF grand prix events and draws fast runners from throughout Northern California.
Winning the half marathon in a pretty speedy 1:05:40 was Daniel Tapia, 26, who is running for the SRA Elite. About 90-seconds back, also running for SRA Elite, was Kevin Pool, 29, who finished in 1:07:14. Miguel Nuci, 33, finished third in 1:07:31, making it a clean sweep for the SRA Elite men.