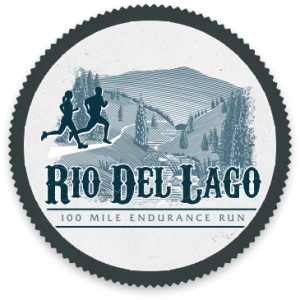 It looks like the Rio Del Lago 100 is under new management!
Word is out that the more low-key (as compared to the Western States Endurance Run), local 100-mile race is now being directed by Julie Fingar and the NorCal Ultras team.
Fingar is better known for directing the American River 50 and Way Too Cool 50K, so she should be up to the task.
One of the more intriguing aspects of this management change is a date change. Historically, the run was held in early to mid September, where the temps could be iffy but somehow seemed to land on "hot" or "very hot.".