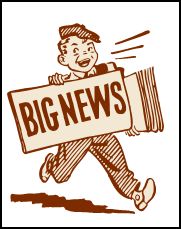 We are in the heart of the fall marathon season and there are many stories to choose from! Here is a sample from around the world.
Major
This past weekend was the Bank of America Chicago Marathon where Ryan Hall was due to a) win, b) set an American Record, and/or c) set a course record.
Unfortunately for Ryan Hall, there were some other fast guys out there on the course, too.  After hanging with the lead pack for 14 miles, Hall faded to 5th (no small thing there!) and Kenyan Moses Mosop was the one to (barely) set a new course record of 2:05:37.
Liliya Shobukhova of Russia was the women's three-peat champion, with a smoking fast 2:18:20. This is the 4th fastest marathon time ever by a woman.