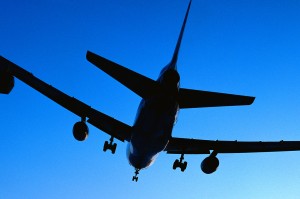 Inspired by the book Running With the Kenyans, Sacramento runner Conyers Davis decided to use Fundraise.com to bring two of the featured runners to Sacramento so they can run in the California International Marathon.
Read all about it in the Sacramento Bee.
Davis believes others will also fall in love with the story of these runners and decide to contribute. His fundraiser is simple: He's looking for 250 people to donate $26 each to bring the runners here. The $6,000 or so will pay for travel, lodging and the documents necessary for the athletes to make the trip.
I think I might have $26 lying around here somewhere. What about you?