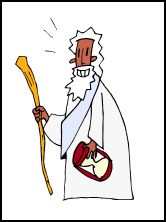 As 2012 comes to a close, the days are short and cold and I find myself casually reminiscing over the stories of this year.
Many great things happened: two Americans won a rainy CIM, there were terrific runs at the London Olympics, ARC cross country won their second State Championship, Tim Olson and Ellie Greenwood both set new, jaw-dropping course records at the Western States Endurance Run, and Davis alum Kim Conley won our hearts with a gutsy run at the Olympic trials.
While I am inspired by the great stories, I am intrigued by the strange ones. Here are my two favorites.
Kip Litton, Marathon Man?