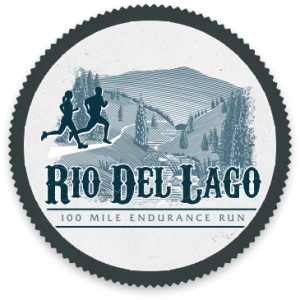 Enjoying the cooler weather afforded by Rio Del Lago's new November date, Christopher Wehan and Erika Lindland, 31, of Fairfax, turned in fast times to win the long-running, but newly revamped 100 mile race.
Wehan, 31, of Arcata, was the overall winner, rushing back to the finish at Beals Point in 16:56:46.
Lindland, also 31, of Fairfax, was the women's champion and 5th overall in 19:04:27.
Kelly Lance, 45, of Pocatello, Idaho, and Ray Sanchez, 46, of Sacramento, were the second and third men with times of 18:30:24 and 18:32:18, respectively.