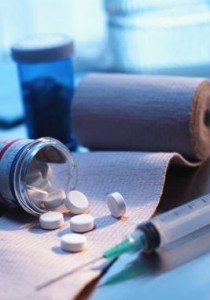 The internet and email was burning up today as the New York Times ran a story about runner Christian Hesch admitting to using performance enhancing drugs.
Then came the Runners World Newswire story that was a considerably more critical and provided a little more background information.
Christian Hesch could best be described as a dominate local runner, living in Southern California, so why is this important to us in Sacramento?
If you're a competitive racer, even an age-grouper, the odds are good he has cheated you personally. I looked him up in Zinsli's database and found Hesch has regularly competed in local and regional Pacific Association USATF races.