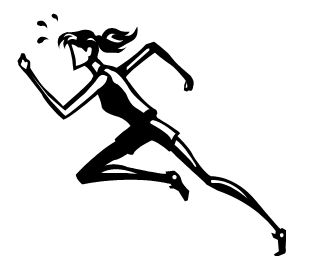 This Saturday, in Balboa Park in San Diego, Roseville's Karlie Garcia earned a 5th place finish at the Footlocker National Cross Country Championships with a 17:36 finish.
Garcia, who placed 15th at the nationals in San Diego in 2009, decisively won this year's West Regional girls championship at Mt. San Antonio College in Walnut on December 3rd in 17:46.
Coming in a bit back at the Nationals, but still quite respectably, was Vista Del Lago's Clare Carroll in 27th position, at 18:18 on the hilly 5k course.
Complete results for the girls is here. The boys results are here.