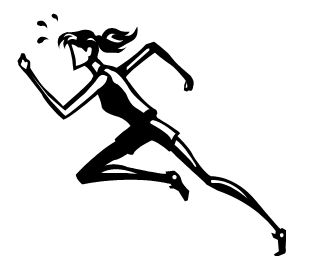 If you can think of any ultrarunners who have enjoyed the level of domination that Ann Trason experienced at her prime, please share because I cannot think of any.
She won the Western States 100 an astonishing fourteen times.
She won the Comrades Marathon (South Africa) and turned around and won Western States a couple weeks later–twice (96 and 97)
While many lesser runners have gone on to make money with endorsements and public speaking events, Trason has largely avoided the public eye. For this reason, this interview of Trason on Ultrarunner Podcast is a real treat.
If you want more, check out Meghan Hicks' article and interview about Trason at iRunFar.